Congratulations Rainbow Squirts for winning the league Championship!!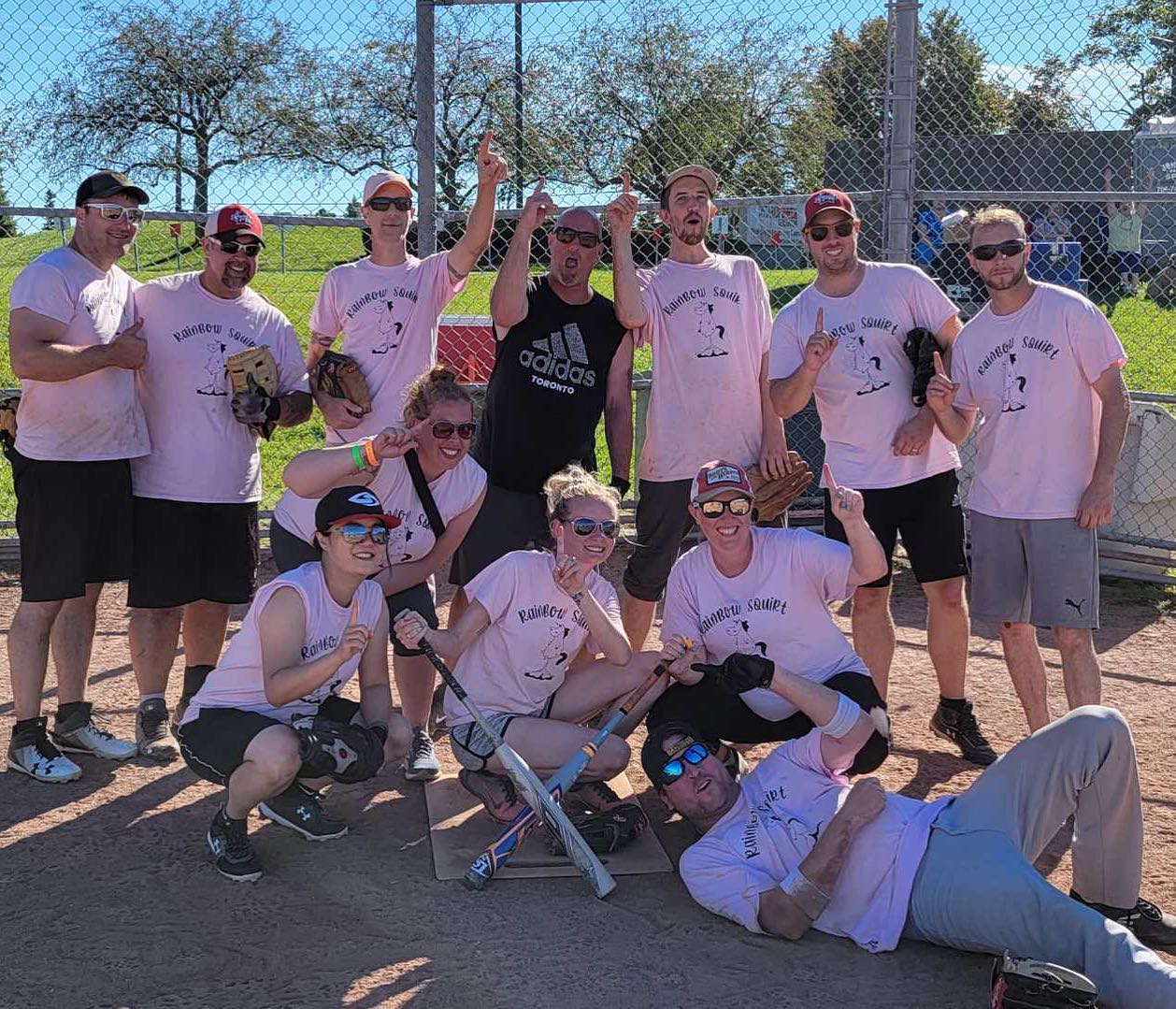 Congratulations Cherie Marshall, RMT for winning the consolation final!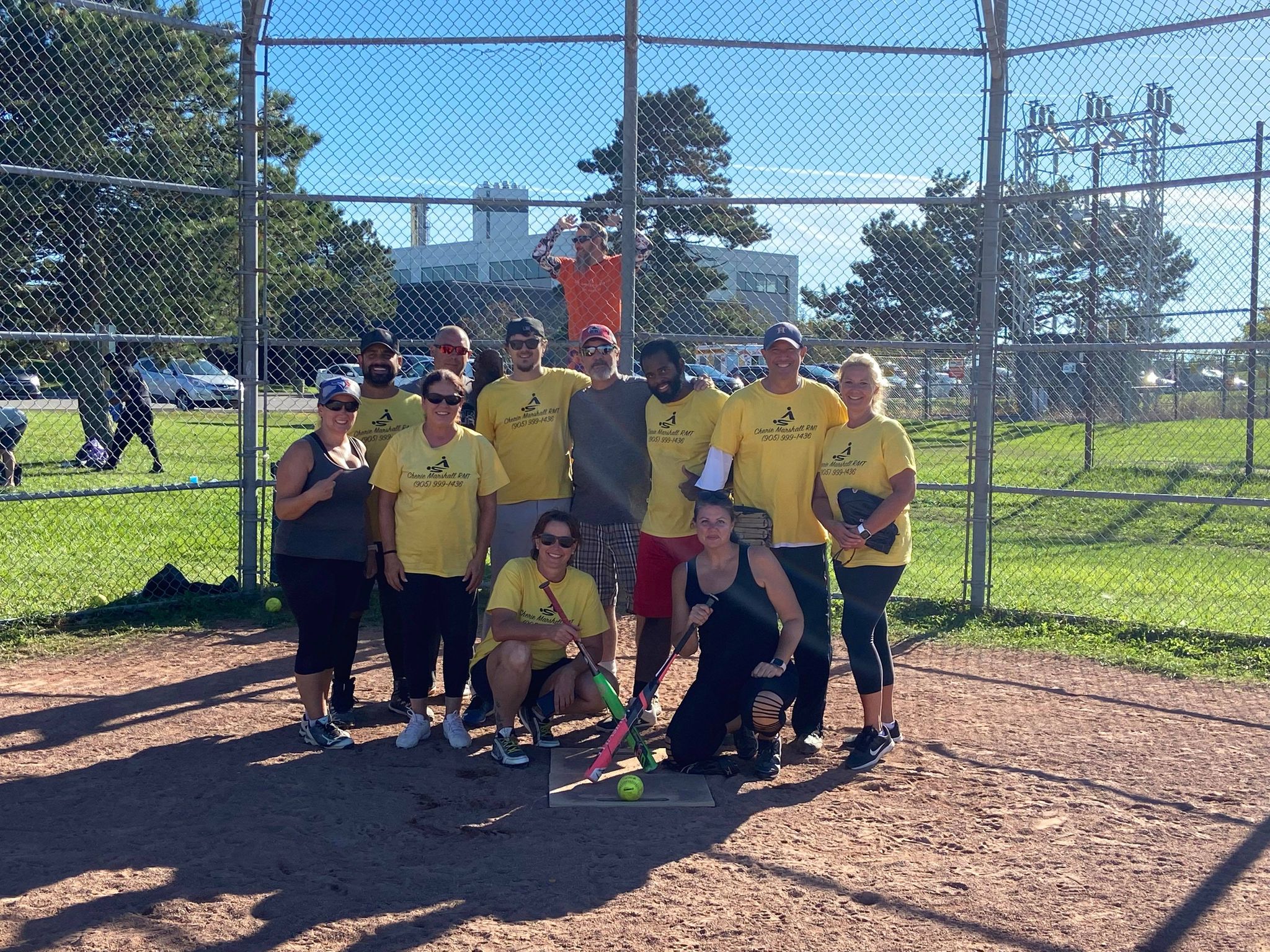 ---
Message from the President,
---
Hello West Shore! We made it through the 2021 season with out a single rain out or delay. The season was a success and its all because of the great effort everyone put in. I would like to send a shout out to all the executives and captains for their assistance and support in making this happen. To all our members you guys were great! Can't say enough about how well we all pulled together and had a great season.
Congratulations to the winners!
Team Rainbow Squirts for winning the championship
Team Cherrie Marshall, RMT for consolation championship
Team G.O.A.T.S for top regular season team
As this season has come to an end I look forward to the 2022 season. Let's continue to build West Shore and with any luck we'll have a full summer of fun in the sun in 2022!
Thank you
Chris McKenzie, President
---
Join our Facebook group!!!
---
---