CONGRATULATION
EXECUTIVE & MANAGER'S MEET & GREET (MANAGERS ONLY)
May 2nd, 6.30pm @ Sabinas
---
SEASON STARTS
Sunday May 7th
---
 3 GAME MINI TOURNAMENT
Sunday June 25th
---
ANNUAL TOURNAMENT
July 7,8 & 9, Kinsmen Park
---
ALL STAR GAME / HOME RUN DERBY
Sunday August 13th, Hydro West Park, 11AM
CANCELLED
---
 PLAYOFFS
Date: September 17th & 24th
---
WSMSP GOLF TOURNAMENT & ANNUAL LEAGUE BANQUET
Saturday October 21st /  Annandale Golf Club
 For more details on these and any other event, please contact your team manager or the league Social Director, social@wsmsp.com
---
REGULAR SEASON 1st PLACE WINNERS AND PLAYOFF CHAMPION CANFIN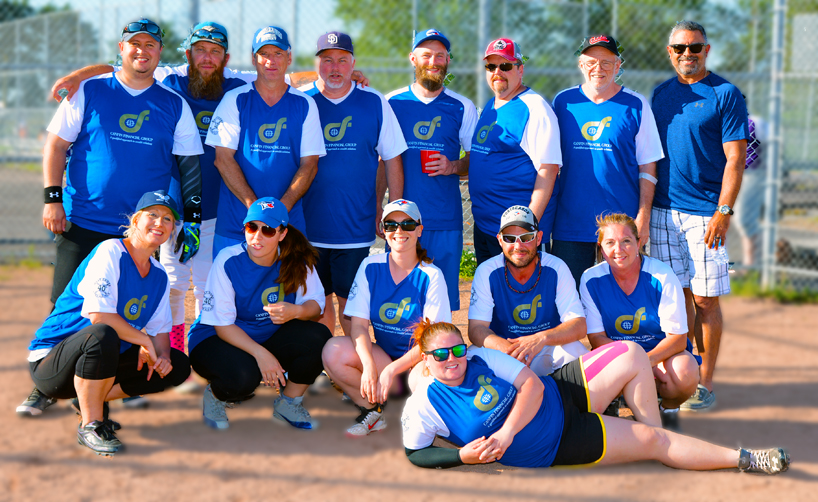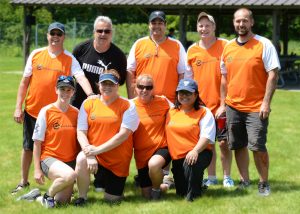 ALSO CONGRATULATIONS TO PLAYOFF CONSOLATION CHAMPIONS EMMONS
---
CONGRATULATIONS TO TOURNAMENT CHAMPIONS FERNGLEN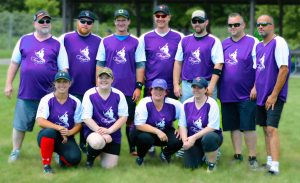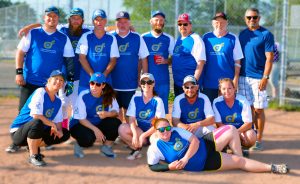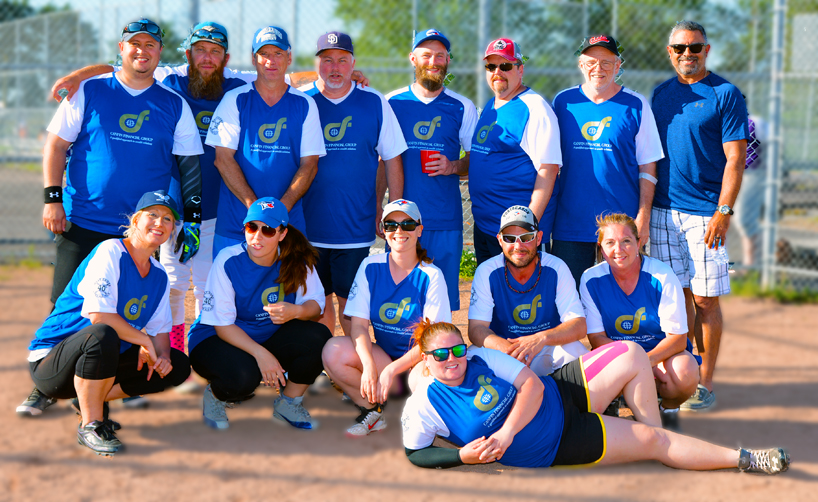 ALSO CONGRATULATIONS TO TOURNAMENT CONSOLATION CHAMPIONS CANFIN
EFFECTIVE IMMEDIATELY ALL BATTER/RUNNERS MUST WEAR
AN APPROVED BASEBALL HELMET
As a result of the tragic incident in British Columbia, the WSMSP Executive feels it is appropriate to be pro-active an institute a mandatory baseball helmet rule, placing the safety and health of all of our members as its highest priority. Effective immediately all batters and base-runners must wear an approved baseball / softball helmet at all times while batting, running the bases and on-deck waiting to bat.  Umpires will be reminding players to wear the helmets, but refusal to do so will result in immediate expulsion from the game.
The league will be providing 5 helmets per diamond (3 Reg & 2 XL) for use by the players.  Players may also use their own approved baseball helmets and anyone wishing to purchase their own helmet is encouraged to do so by visiting Eagle Beaver Sports.  Steve at Eagle Beaver Sports is offering the WSMSP league discount to all members of the league on any purchases made.
SPN Protective Equipment Information
---
WE'RE  FULL, BUT……
We have reached the maximum limit of players that the executive has set for the 2017 season.  However, as we have seen in past years, there are usually a few people that back out, get injured or have some reason they are unable to play, so we will continue to accept applications to play and place these applicants on a waiting list.
Applicants that are placed on the waiting list still need to fill out the complete application but do not need to submit payment. Payment will only be required if applicants are placed on a team.
Cost: $150 / person
MESSAGE FROM THE PRESIDENT
I have been in this league for over 15 years. Every year I meet new people and create new friendships. Some of us suck and just want to get out and have fun with our family and friends. Some get lucky and get to play with there kids. You never know how long we are here so I have tried to help and accommodate everyone over the ye

ars I have been convener. Everything the executive has ever done has been for the benefit of the league.

Over the last few years membership has been steadily decreasing. I have been calling and begging people to come back, every year we continue to get smaller. We implemented the march 1st deadline for low rates to try to get more people in faster. It seems to have helped somewhat but not enough. We have so many things that ride on numbers and we have to make a choice. Do we go with 10 teams 12 take a chance 14 push it etc.

So this year we sat down and came to a conclusion and this is the one some of you will not like. Hence why I have asked for the 24 hour rule to really think about it.

 

Being Convenor is a tough job you have to make some tough choices. The executive has too make tough choices, In order to grow we have to sacrifice and change. We have to grow and expand. We have to add new people whether its 4 or 14 at a time to grow and expand. So this year for the first time we have decided as a trial to allow a couple of teams to join. Rankings indicate they should fit in well with the league.

I know a few will not be happy with this decision but its something we have to do in order to survive. With rates increasing and membership decreasing its something we have to try to grow the league and make WSMSP the best out there. This is a one year trial. I wouldn't do this unless I thought it was absolutely needed. If this does not work I will step down as convener. I want what is best for the league. I know s**t will hit the fan but its something I know we need to at least try.

Rob Beech
Posted Feb 28/17
NEW FOR 2017 SEASON



A few new things are being implemented for the upcoming season.As a result of last year's on-line vote, here are a few of the changes that will (or will not) be in place.
Creating an "on-call" group will not be implemented
The league will revert to the older defensive chart
Teams will have a maximum of 14 players on the roster
Tournament structure has yet to be established (soon!)
There are a few other ideas that the executive is taking a look at to improve the WSMSP experience for the 2017 season.
---
Posted April 3/17
Congratulations to THE HANDYBOYDZ for winning 2016 tournament!
---